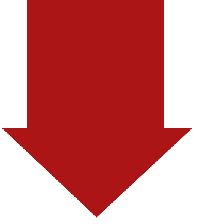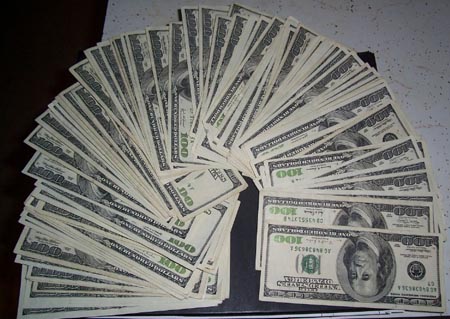 Legacy Buys Gold  Your Local, Trusted Gold Buyer!

Sell Your Unwanted Gold, Silver,

   Platinum, & Diamonds and

      GET CASH INSTANTLY

Enter your information below and we'll contact you for an appointment!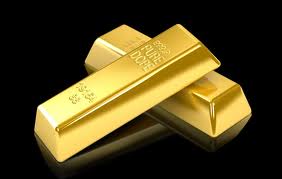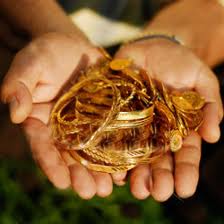 If there is any item you're unsure of, just bring it along to your appointment and we will let you know if we're interested! Schedule your appointment now ...

If you're like most people, you have old jewelry laying around that you stopped wearing & enjoying years ago. With precious metals prices near all-time highs, these pieces can often be worth hundreds - if not thousands -- of dollars! We're interested in nearly any item that contains precious metal! Here are the types of items we buy: